Danmarks Tekniske Kulturarv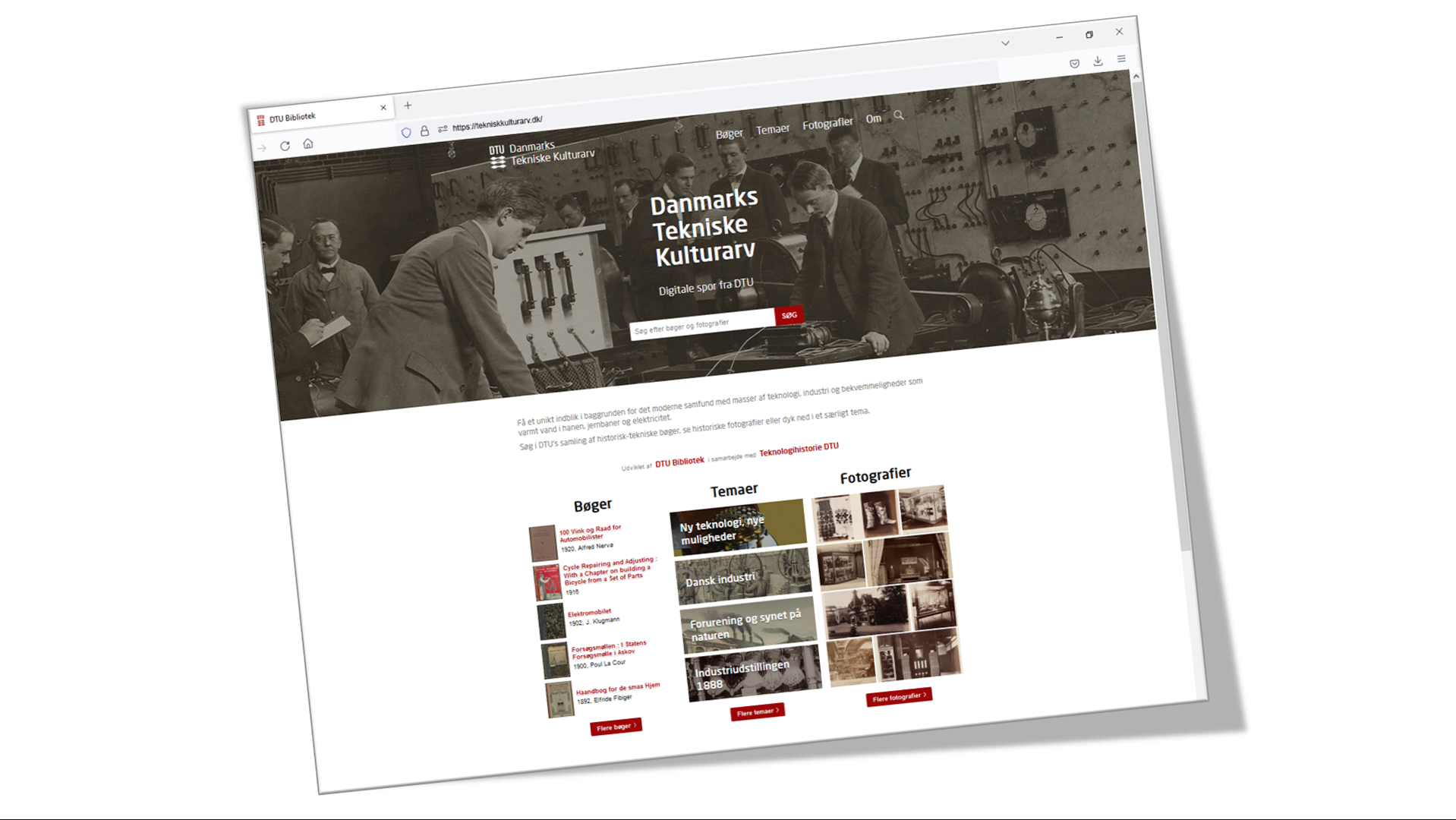 Danmarks Tekniske Kulturarv, Denmark's Technical Cultural Heritage, consists of scanned material from DTU's historical collections. The site presents a selection of digitized books from the DTU Library's collection from before 1920 as well as hundreds of high-resolution photographs primarily from the great industrial exhibition in Copenhagen in 1888.

Thus, the site provides a unique insight into the background of how Denmark came to look as we know it - the modern society with plenty of technology, industry and conveniences such as hot water in the tap, railways and electricity.
As the site is in Danish, our information about the site in Englsin is just a summary.